Updates/News
The aim of this section is to provide an overview of the latest developments of the different systems and applications. As part of our ongoing effort to better the user's experience with our products, our team works constantly in order to introduce new functionalities and updates. Here you can be clued in on every technological advancement.
Downloads
In this section you will easily have access to the latest versions and updates from our Development Department, which have been launched recently. Everything you are interested in you can find it here.
Tiempo, tailor-made systems.
All our systems are thought to be used in a very agile and simple way, making your work much easier.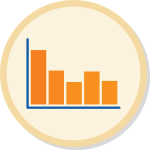 Integral Management System
A system thought to be used in a very agile and simple way, allowing the user to order and process their own data in order to obtain basic and vital information about their business performance. Accountants will be able to provide analysis services and advice with certainty and rapidity.
Funtions
Purchases and Payments. Suppliers checking accounts.
Sales and Collections. Clients checking accounts.
Webservice E-invoicing. E-receipt import, RECE (in Argentina: electronic invoicing system)
Funds transfer (cash flow, banks and third-party funds)
Stock movement.
Production processes and construction jobs.
Accounting processing.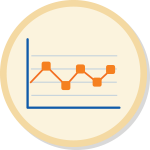 Accounting Firms System
A system specifically designed for the management of firms and the accountant's office. With Tiempo Accounting Firms System, professionals can work from a strategic point of view, in the long term, and provide their clients with historic information looking into the future.
FUNCTIONS
Firms Management
Management Information
Tax Settlement
Payroll
Accounting Processing
Connectivity and integration with Tiempo Management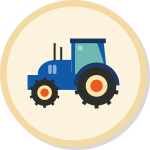 Quality Agriculture System
It is an ideal system for the quality management of products from the wine industry sector. It meets the traceability requirements of the National Wine-growing Institute, the HACCP regulations, the BPA, BPM and GAP standards, as well as the ISO22000 standards. It offers a solution appliable to producers, fractionization, concentrator plants and wineries. It exports data for queries from the Website.
FUNCTIONS
Strict control of aggregates, analysis and wine-making practices.
Careful monitoring of production operations.
Strict control of supplies.
Totally compatible with Tiempo Management System.
Flexible definition of product movement operations.
It has the capability of managing various products along the production process.
Multiple warehouses with capacity control according to the product they have.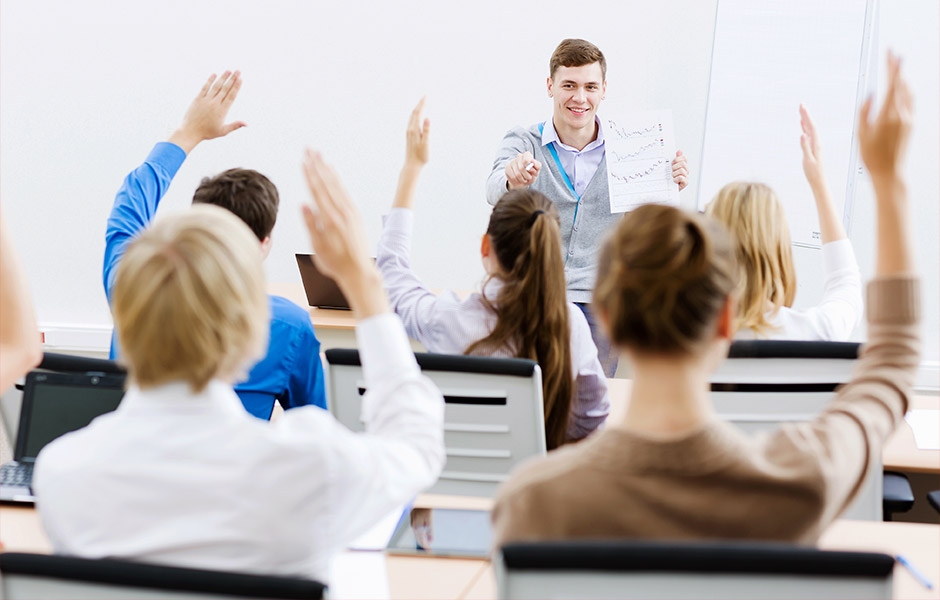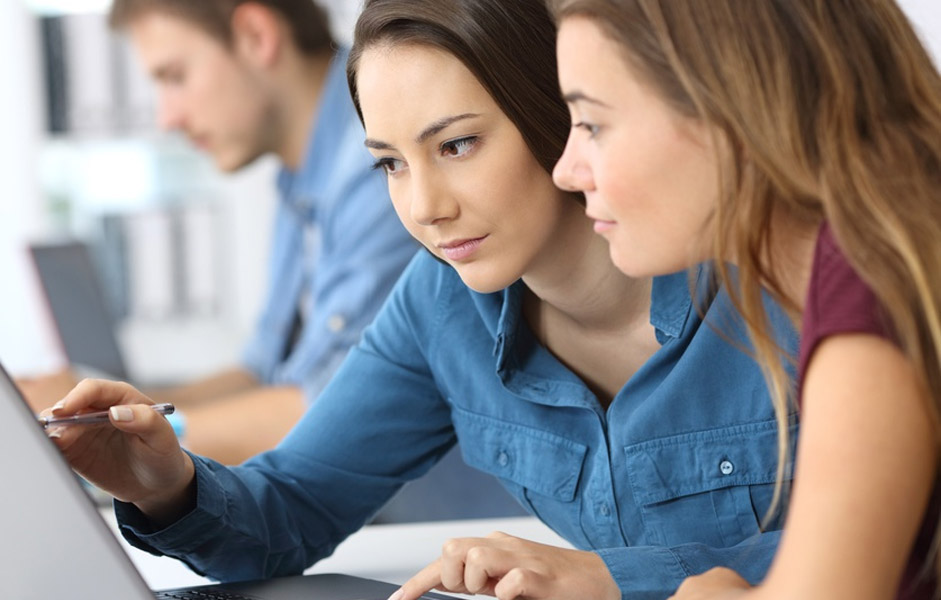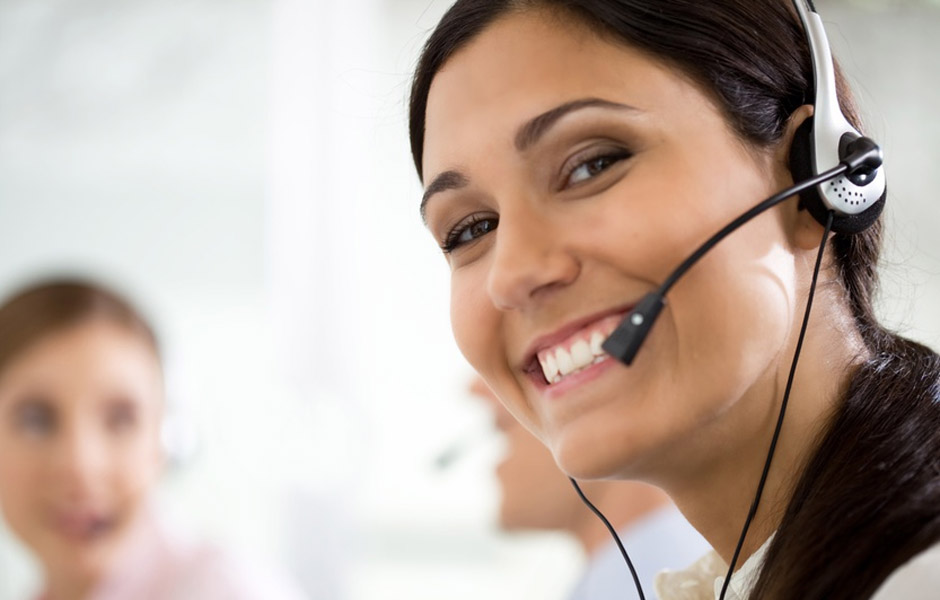 On-line technical support

In-home technical support

Office technical support at Tiempo

App download and web software updates

System implementation service

Pre-established and tailor-made courses
In this section, Tiempo Soft offers video tutorials aimed at guiding you in the use and functionalities of the software. If you are using the demo version with assessment purposes, you can rely on these videos and get to know the use of the systems and how they can be applied to your company.