With a 37-year experience in the market, TIEMPO has grown in such a considerable way that more than 2000 accounting firms and more than 3000 companies make use of our systems and services. The company has an official training center in Mendoza Province for clients, franchises, Primary and Secondary School teachers and the general public. This makes it possible for TIEMPO to increase its market presence.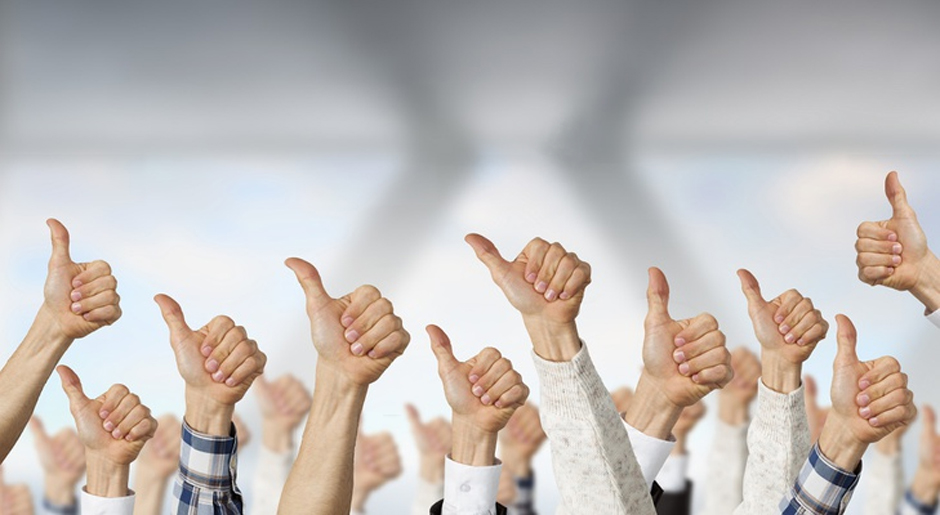 Commitment to quality
Our goal is to promote industrial and technological development as well as to provide excellent customer service, by fostering technological innovation.
We aim at continuously identifying, internalizing, fulfilling and surpassing the expectations of all of the agents involved in your company – customers, suppliers, employees, managers, owners and the community itself, in relation with the products and services your business offers.
We search excellence through a continuous improvement of all our organizational activities.